Environmental labelling
how to dispose of them properly
Environmental labelling
Below Ramaplast's packaging materials, listed in accordance with art. 219, paragraph 5, of Legislative Decree April 3, 2006, n.152, which imposes the obligation to label packaging from January 1, 2023. Please check the provisions of your municipality.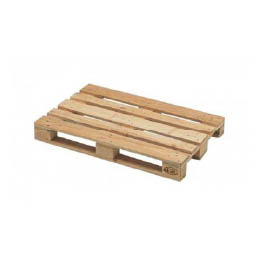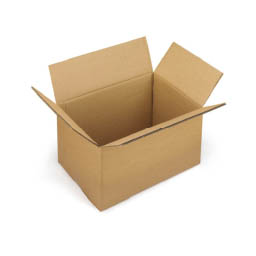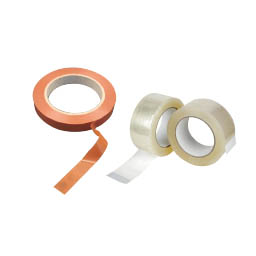 Adhesive tape
Material: mix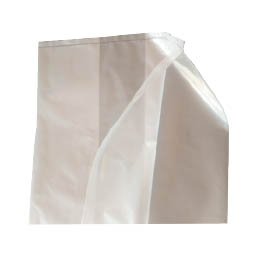 Inner bag (thickness 17 micron)
Material: Plastic (PEHD)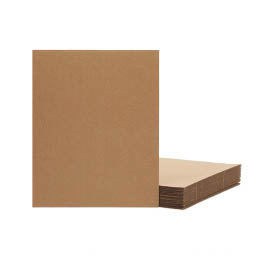 Separator sheet (paperboard 56x37cm)
Material: paper+plastic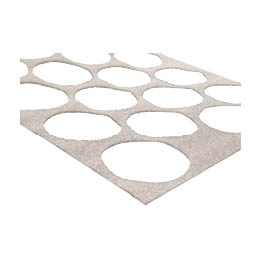 Hive (sponge 37x57,5 mm, thickness 5 mm, drilled)
Material: Plastic (PELD)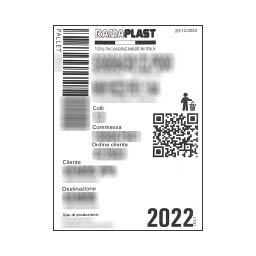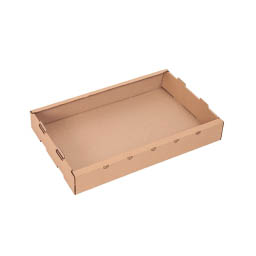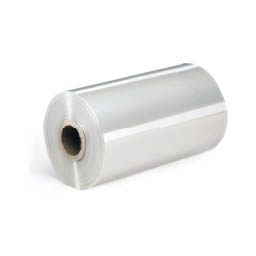 Internal/external wrapping
Material: Plastic (PELD)
The standard requires that all packaging be appropriately labelled in accordance with rules laid down by the applicable UNI technical standards and in accordance with the determinations adopted by the Commission of the European Union, to facilitate collection, reuse, recovery and recycling of packaging and to provide consumers with accurate information on the final destination of packaging. In addition, producers must indicate - for the purposes of identifying and classifying the packaging - the nature of the packaging materials used, on the basis of Decision 97/129/EC.